High Heels - Sensational perfection Leone Queen's skanky mouth and ass need a hard dong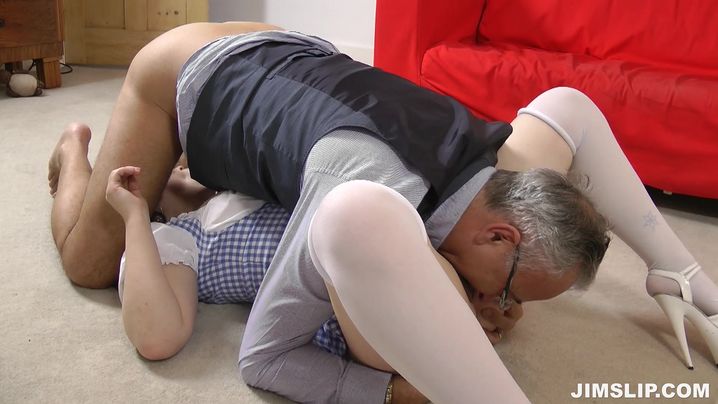 As you saw in last week's exciting episode Leone brushed up rather well as a wanton slut. This week she leaves not one stone unturned in her quest for unashamed depravity! Even the most sex crazed Dutchman would stub out his Marijuana cigarette and turn away in shame at Leone's wanton antics. I wonder what the wise elders of the Museum of Cheese would have to say if they were to stumble on this homage to Sodom & Gomorrah? I expect they would have to call a board meeting...........A CHEESE BOARD MEETING! Lol No, my friends, allow me a short jest as I solemnly relate to you in confidence, this grave tale of one man's bold, but futile stand against the most disgraceful and shameless behaviour at the hands of this wanton hussy! No tulip dancing or clogs for Leone! No, her sole desire was continuous and rampant sex, from your humble scribe! What else could I to do but pray as I was dragged down into the quagmire of sleaze and rampant sex by this devil in high heels!
All models in this video are 18 years old or older.
2257
Comments:
no comments for this video.
Add Comment ▼
Thank you! Your comment has been sent for review.
Unexpected error occurred, please contact support
More Tight Teen Anal Sex Tubes - Monday, 4 December, 2023